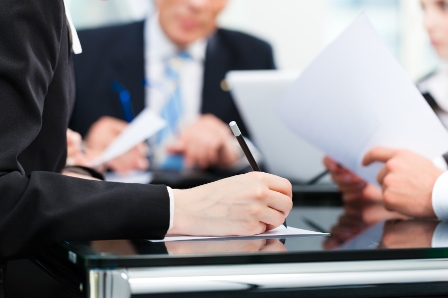 The plan will put a heavy focus on housing supply building tens of thousands of affordable housing units over the next decade and repurposing other cash to maintain housing supplements.
There are expectations that the plan will also include a new portable benefit that low-income renters can carry with them through the market.
Those are just two of a number of anticipated measures aimed at making housing in Canada more affordable, particularly for the 1.7 million households that are forced to spend more of their disposable income than they should on housing.
Prime Minister Justin Trudeau will be in Toronto to unveil the details of the plan, while Social Development Minister Jean-Yves Duclos travels to Vancouver to make a simultaneous announcement on the West Coast to mark National Housing Day.
Recently released census data found that 1.7 million households were in "core housing need" in 2016, meaning they spent more than one-third of their before-tax income on housing that may be substandard or doesn't meet their needs.
Outside of Vancouver, the cities with the highest rates of core housing need were in Ontario. In Toronto, close to one in five households were financially stretched the highest rate of any city in the country.
The government hopes that building 80,000 new affordable rental units, along with billions more in spending over the next decade, will lift 500,000 of those families out of core housing need and help a further 500,000 avoid or get out of homelessness.
The details of how the spending will roll out are of keen interest to housing providers and cities. Municipal leaders have been meeting with federal officials this week to talk about the national housing strategy.
The Liberals laid the financial backbone for the plan in this year's federal budget, promising $11.2 billion over a decade in new spending. About $5 billion of that money the Canada Mortgage and Housing Corp. is expected to turn into $15 billion by leveraging $10 billion in private investment.
Still, most of the money won't be spent until after the next election in 2019, which concerns anti-poverty groups.
Those groups are planning demonstrations in multiple cities today, demanding the Liberals spend the full $11.2 billion before the next election.
Source: The Canadian Press