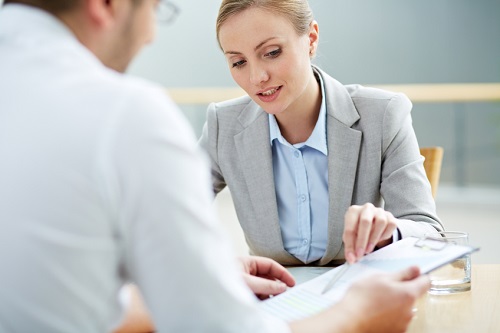 A new analysis from brokerage and real estate information portal Zoocasa showed that Mississauga is increasingly seen by starter home buyers as a reasonable destination away from the overheated Toronto market.
Mississauga's average condo prices saw a 5.5% increase over the last year, up to $435,254. In its report, Zoocasa stated that the highest-priced condos and buildings – many of which saw double-digit positive value changes – were mostly situated around the city center, with some veering closer to Lake Ontario.
"None of the buildings were located north of Eglinton Avenue," according to the Zoocasa report. "In addition, the buildings skew newer, with the oldest one having been registered in 2004, and the majority after 2012."
Read more: Toronto's monthly rents saw a sharp upward spike in Q1
Analyzing sales in over 100 developments where at least 5 transactions occurred over the past year, and averaging the square foot based on TREB sold data for the year to date, Zoocasa ranked the most valuable condo buildings in Mississauga as of present:
Rank 5: One City Centre
Location: 1 Elm Dr.
2018 price/sq. ft.: $584
2017-18 change: 20.5%
Rank 4: Limelight
Location: 365 Prince of Wales Dr.
2018 price/sq. ft.: $599
2017-18 value change: 14.7%
Rank 3: Pinnacle Grand Park
Location: 3985 Grand Park Dr.
2018 price/sq. ft.: $610
2017-18 value change: 20.1%
Rank 2: No. 1 City Center Condos
Location: 33 Elm Dr.
2018 price/sq. ft.: $610
2017-18 value change: 10.3%
Rank 1: North Shore
Location: 1 Hurontario St.
2018 price/sq. ft.: $674
2017-18 value change: 7.4%
Source: MortgageBrokerNews.ca – by Ephraim Vecina 28 May 2018