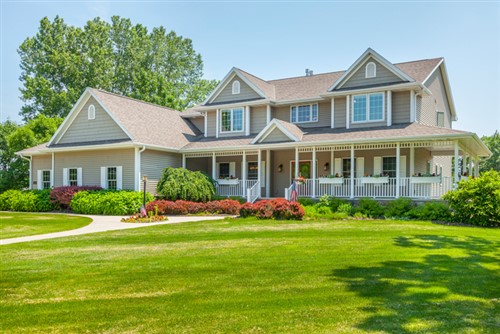 Immigrants are not as enticed by single-detached residences as their Canadian-born counterparts, fresh numbers from Statistics Canada indicated.
From 2016 to 2017, immigrants accounted for 46% of Toronto's population total, and 41% that of Vancouver.
The cohort accounted for 43% of residential ownership in Toronto, and 37% in Vancouver. However, the proportion of single-detached homes that immigrants possessed showed a marked difference in the two red-hot markets.
Toronto has approximately half of its immigrant-owned properties as detached properties, while the figure was 60% for owners born in Canada, Yahoo! Finance Canada reported.
Meanwhile, Vancouver's single-detached homes represented 39% of the city's immigrant-owned properties, compared with 48% for domestic owners.
"These data show that there is ongoing opportunity to reduce taxes on earnings for typical residents, and especially younger folks and renters who are particularly harmed by the current housing market, by taxing high home values more when owned by foreigners, immigrants and locally-born residents." UBC professor Paul Kershaw said in an interview.
"Just focusing on wealth brought by immigrants will miss an important, and large, piece of the housing unaffordability puzzle."
An early January analysis by the Altus Group stated that intensified immigration will boost Toronto's population growth, and in turn feed into greater residential sales activity.
"Markets in the Greater Golden Horseshoe, including the GTA, have the most upside potential for an increase in sales activity in 2019 given the depth of the decline in 2018 and building off of the sales recovery noted in the back half of 2018," Altus wrote in its market outlook for this year.
Vancouver might not fare as well, however, given that higher borrowing costs and growing construction costs are expected to discourage would-be buyers, Canadian-born or otherwise.
"A key challenge that has become more apparent as of late in Vancouver has been the price sensitivity of consumers, with higher priced projects, or those priced above the competition, experiencing below average sales rates."
Source: Mortgage Broker News – by Ephraim Vecina 31 Jan 2019