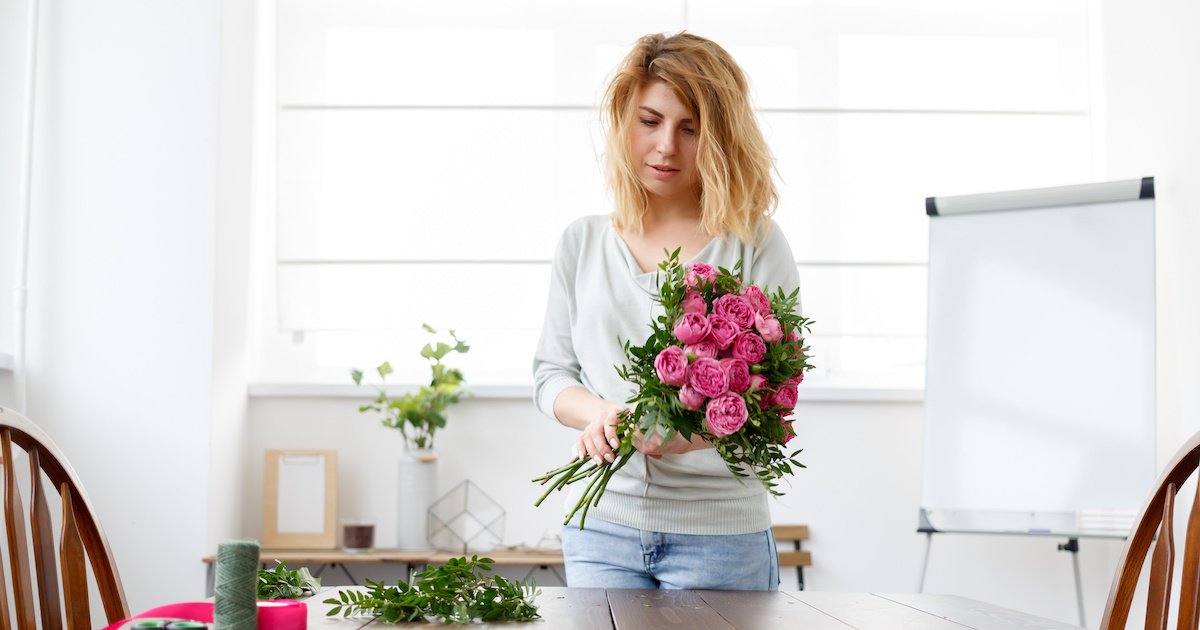 The federal government wants to make home ownership more affordable for young people and to do that it's introducing the First-Time Home Buyer Incentive (FTHBI) this September. The $1.25 billion program, announced as part of the March federal budget, involves the government buying equity stakes in homes purchased by qualified home buyers, allowing for smaller mortgages that will keep monthly payments lower.
But how will the plan work? Below, we break down all the key details and take a look at who this new program is right for.
How the FTHBI works
The program will be administered by Canada's housing agency, Canada Mortgage and Housing Corp. (CMHC), which will pay 5% of the purchase price for an existing home, and up to 10% for the value of a new home, in exchange for an equity stake. Once the homeowner sells, they're obligated to repay the CMHC.
The fine print includes the following:
To qualify, you must be a first-time home buyer.
Buyers must have a down payment of at least 5% of the total purchase price, up to 20%.
The household's income must be under $120,000, and the mortgage and incentive amount together can't be more than four times the household income.
Only insured mortgages will be eligible, meaning this will be restricted to those with a down payment worth less than 20% of the purchase price.
Buyers will not be exempt from federal "stress test" regulations (a mandatory mortgage qualification using the five-year benchmark rate published by the Bank of Canada or the customer's mortgage interest rate plus 2%)
Who is this for?
The program is for purchasers looking for a starter home but aren't able to afford the monthly payments needed for a mortgage below $500,000. To qualify for mortgages in the $400,000 – $500,000 range, the household income would have to be close to six figures. Buyers would have to be willing to give up at least 5% of the value of their home to the federal government in exchange for lower monthly payments.
As an example, a couple earning up to the household income cap of $120,000 with a down payment of 5% on a new home would be entitled to an additional $48,000 provided by CMHC, as below:
Couple earning $120,000
$480,000 total purchase
-$24,000 down payment
-$48,000 matched by CMHC (10% for a new home)
= $408,000 mortgage
As both the household income and total purchase price are capped under the program, it's worth noting that buyers with good credit and low debt might actually be able to borrow more money than the FTHBI would allow.
In this scenario, "the program forces you to buy less home than you otherwise would be able to. Whether consumers are disciplined enough to take part of that or not is the real question," says Paul Taylor, president and CEO of Mortgage Professionals of Canada.
Buyers in the program will also want to consider the future value of their home over time. Is the neighborhood likely to increase in value? With a 5-10% equity stake in the home, CMHC will be along for the ride, both in the case of depreciation or appreciated value of the home.
"Vancouver North Shore is a great example. Now, it's very much an outlier but if you bought the home in 1986 for $250,000 it's probably worth $4 million now," says Taylor.
Comparing markets
The most expensive home you can buy would be about $565,000 a government official told the CBC, which all but disqualifies purchases of detached homes or upscale condos in downtown Vancouver and Toronto. For example, the average home price in the Greater Toronto Area as of May 2019 was $838,540, according to the Toronto Real Estate Board.
CMHC acknowledged earlier this year that the average home in these markets won't be within reach.
"It may not be a condo in Yaletown or a house in Riverdale, but there are options in both metropolitan areas to accommodate this program," CMHC said in a press release in April. "In fact, around 23% of transactions in Toronto are for homes under $500,000 and 10% in Vancouver."
This means that potential buyers will want to be comfortable living in the outer suburbs like Langley or Surrey in Vancouver, or Brampton and Mississauga in Toronto.
Recent residential listings for $472,000 (the average price for a home in Canada) 
*Compiled using listings found on Realtor.ca during the week of May 26th

| | |
| --- | --- |
| Downtown Toronto | Less than 30 listings |
| Downtown Vancouver | Less than 100 listings |
| Calgary | More than 600 listings |
| Winnipeg | More than 2,000 listings |
The program would seem to favour first-time buyers in smaller cities across Canada, at least when comparing options for buyers that tend to want to live in large cities downtown.
What you get for $490,000-$505,000
While this program can get you property up to $565,000 if you put the maximum down payment allowed for an insured mortgage (about 19.99%), we expect many who use this program will have the minimum 5% down payment and are looking to get into the property market sooner with help from the CMHC.
Based on that idea, we've compiled a look at some properties you can get in four major housing markets in Canada in the $490,000 to $505,000 price range. Take a look.
In Toronto: No houses listed but one-bedroom condos are available, typically 600-1,000 sq feet. Condos have more rooms and additional bathrooms as you get away from the city core. There is almost no supply below $300,000.
Here's an example of what you might be able to get in the downtown core (one bedroom) in that price range.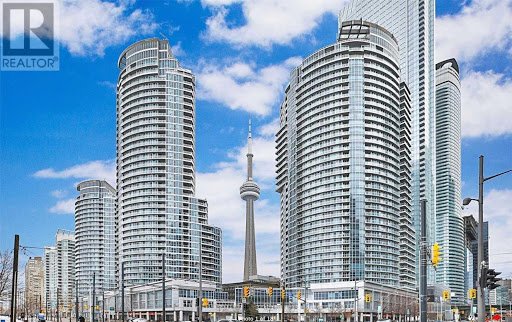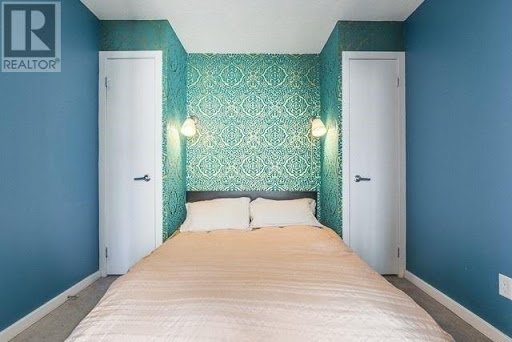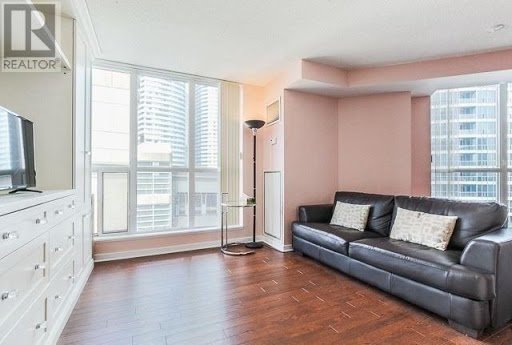 In Vancouver: No houses listed but one-bedroom condos are available, typically 600-1,000 sq feet. More rooms and additional bathrooms as you get away from the city core.
Here's an example of what you might be able to get (one bedroom).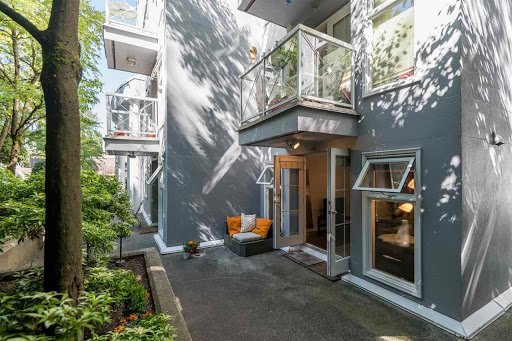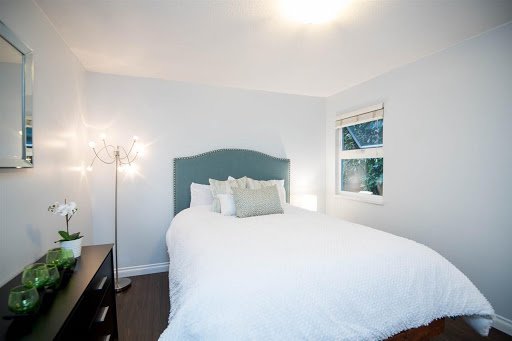 In Calgary: You can find listings for two-bedroom bungalow houses downtown, along with two-bedroom condos over 900 square feet.
Here's an example.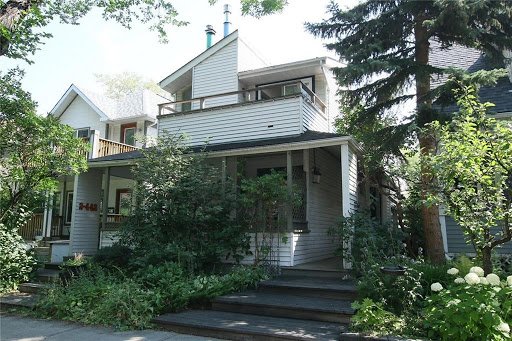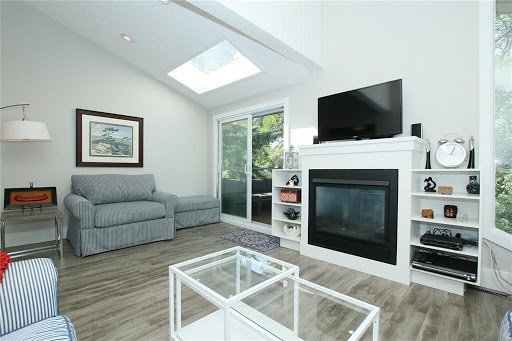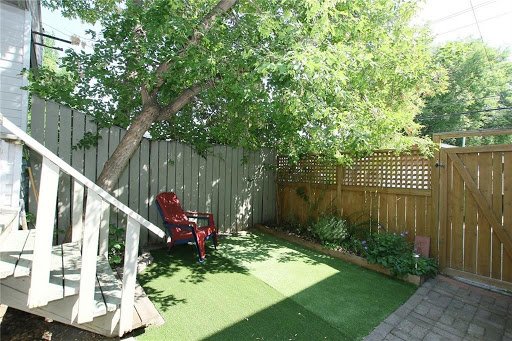 In Winnipeg: Limited supply at this price range. Detached houses are available however, with two-plus stories and multiple rooms. Large condos over 1,000 sq feet are available closer to a $300,00 price point.
Here's an example.
Listing photos courtesy of Realtor.ca.
Source – LowestRates.ca –  Mike Winters on June 17, 2019