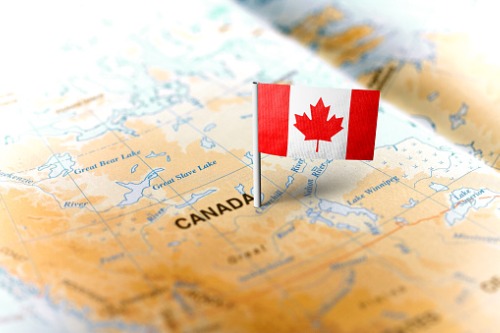 A new report reveals the cities that are seeing the strongest immigration currently; and those that are seeing the most exits.
U-Haul's migration trends report for 2019 shows that North Vancouver, BC, is the No.1 U-Haul Canadian Growth City, posting the largest net gain of one-way U-Haul trucks entering the city versus leaving it during the past calendar year.
Along with Vancouver, BC has a further three cities on the list: Salmon Arm, Merritt and Victoria.
"Every community in Metro Vancouver feels the pressures associated with regional growth," stated Michelle Benson, U-Haul Company of Vancouver & Vancouver Island president. "Vancouver is booming, but many people are priced out of the city. That gives North Vancouver the opportunity to attract new residents."
The number of one-way U-Haul truck rentals arriving in North Vancouver jumped almost 30% from 2018 levels with departures up almost 20%. Arrivals accounted for 55% of all one-way U-Haul traffic through North Vancouver in 2019.
"Vancouver is rated as one of the top cities to live in, so every nearby city is growing," added Jennifer Anstett, U-Haul Area District Vice President. "North Vancouver is enjoying the trend of people moving toward the West Coast and all it has to offer."
The rest of the top five are all in Ontario – Trenton, Saint Thomas, Brockville and North Bay – and the province boasts 19 of the top 25 cities.
U-HAUL CANADIAN GROWTH CITIES FOR 2019


* Ranking from Top 25 U-Haul Canadian Growth Cities of 2018 in parentheses, if applicable
Source: Mortgage Broker News – by Steve Randall 09 Jan 2020